Handyman Services in Croydon, Kent & Surrey
A&E Handyman services have extensive experience and range of skills to tackle any job from small repairs right up to more significant renovations in Croydon, Kent & Surrey. We do carpentry, electrical work, painting job, windows installation, and plumbing tasks in addition to fixing common problems on-site or booking us through our online portal – saves you time by doing all the paperwork!
Your Satisfaction is Guaranteed
What we do
Carpentry, Electrical Work, Painting Job, Windows Installation, and Plumbing Work.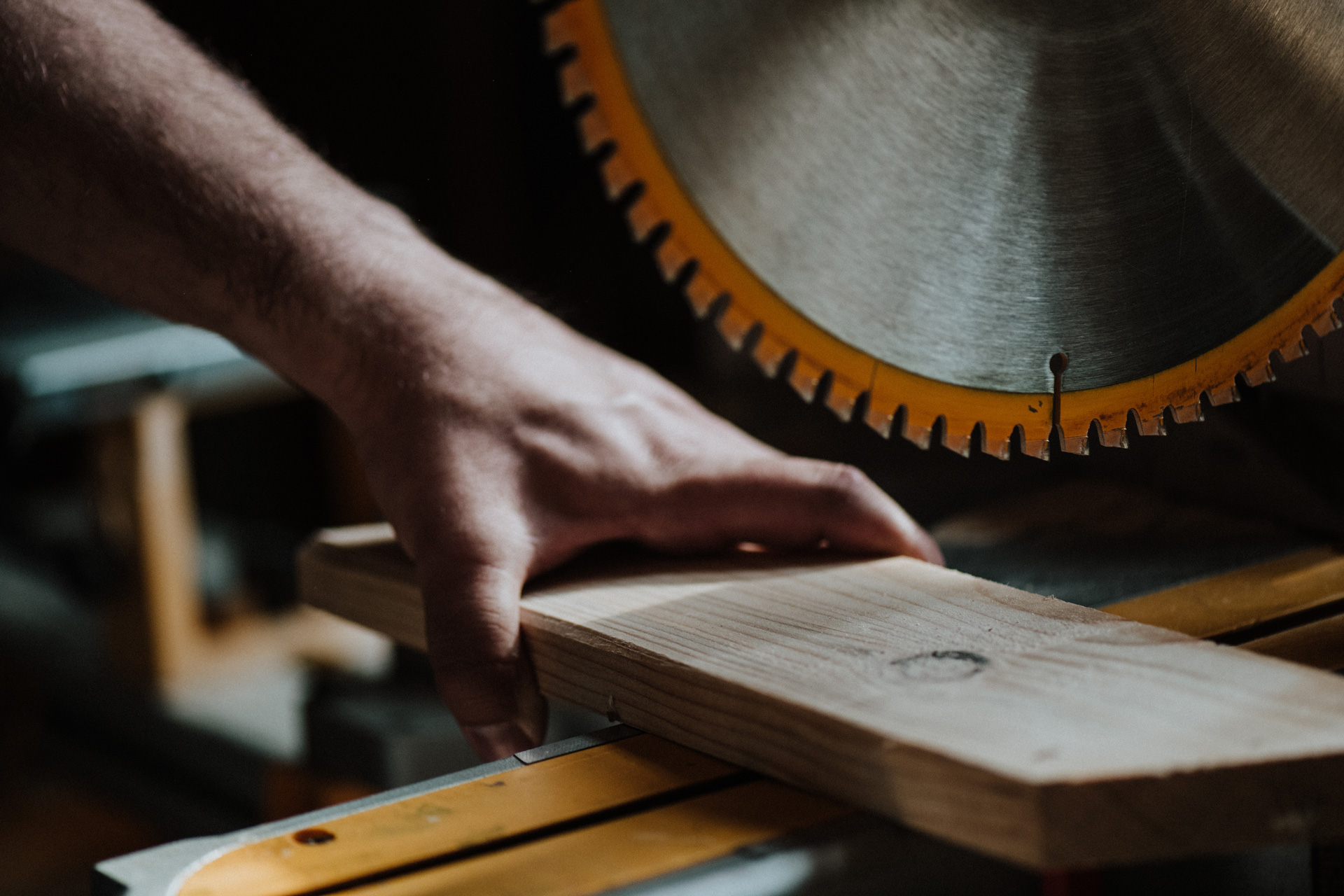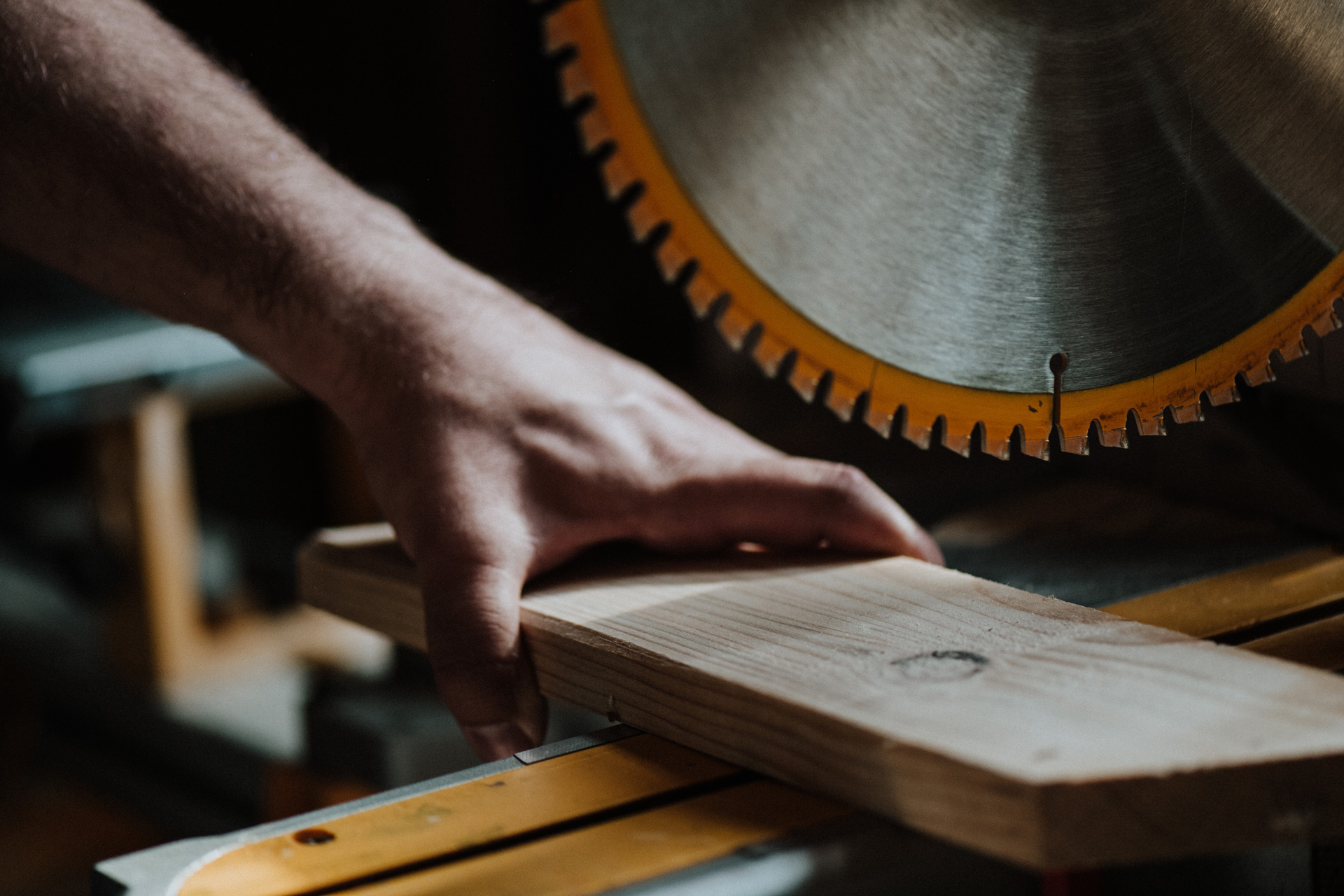 We are the first choice for bespoke fitted furniture and carpentry projects, we're delighted you found our website. We offer top-quality made-to measure customised solutions tailored to individual specifications in your home or office that will transform it from ordinary into extraordinary!
Sash windows
Cupboard doors
Hanging doors
Wood Flooring
Kitchen units
Partition walls
Fitted Shelves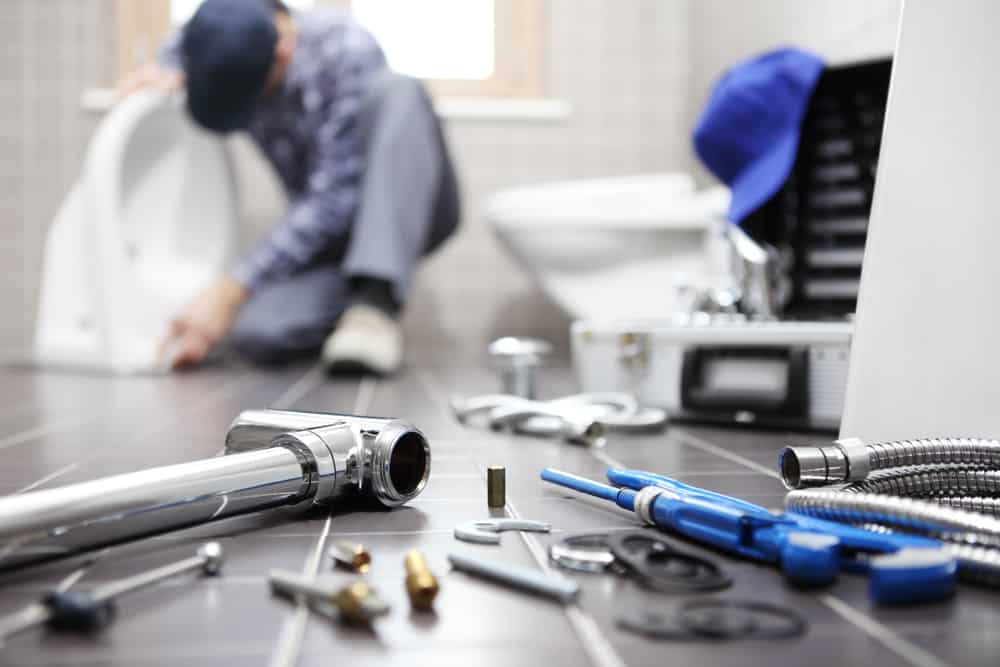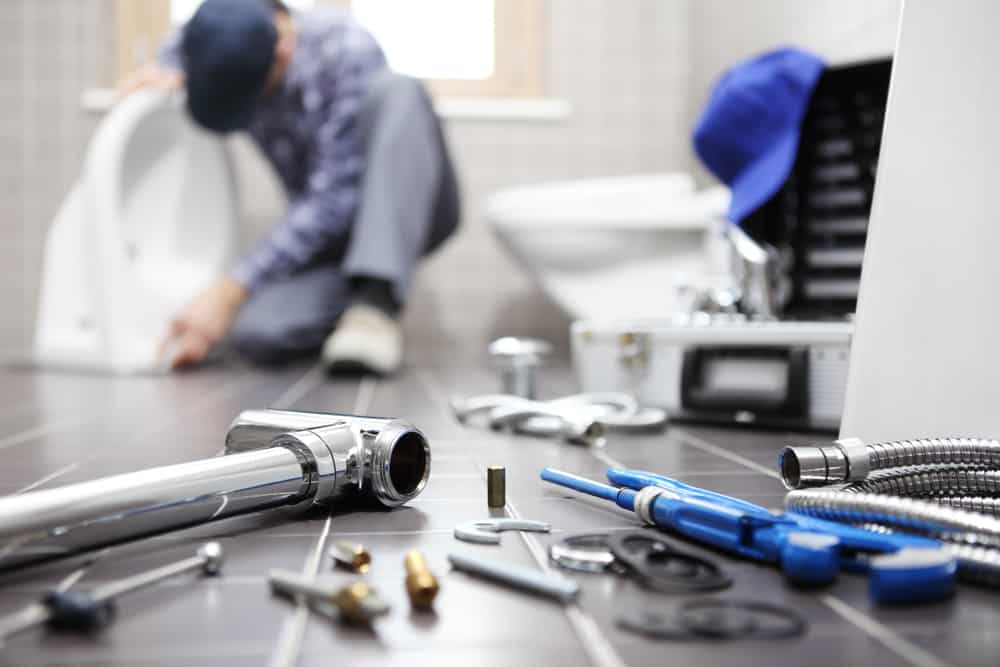 As a leading company in Croydon, Kent & Surrey, we have professional plumbers who can help you with any plumbing needs. Our expert team is here 24/7 to get things done quickly and efficiently so don't hesitate to call us if your tap isn't working or something has happened while home alone!
If You're Looking for an experienced plumber Who Is Ready When YOU Need Them Most – Look No Further Than The A&E Handyman Services. We are picking up where other service providers leave off," we offer a comprehensive range of specialist services from unblocking sinks & toilets all the way through fixing leaks on roofs combining skilful efficiency at affordable prices."
Replacements
Unblocking
Installations
Repairs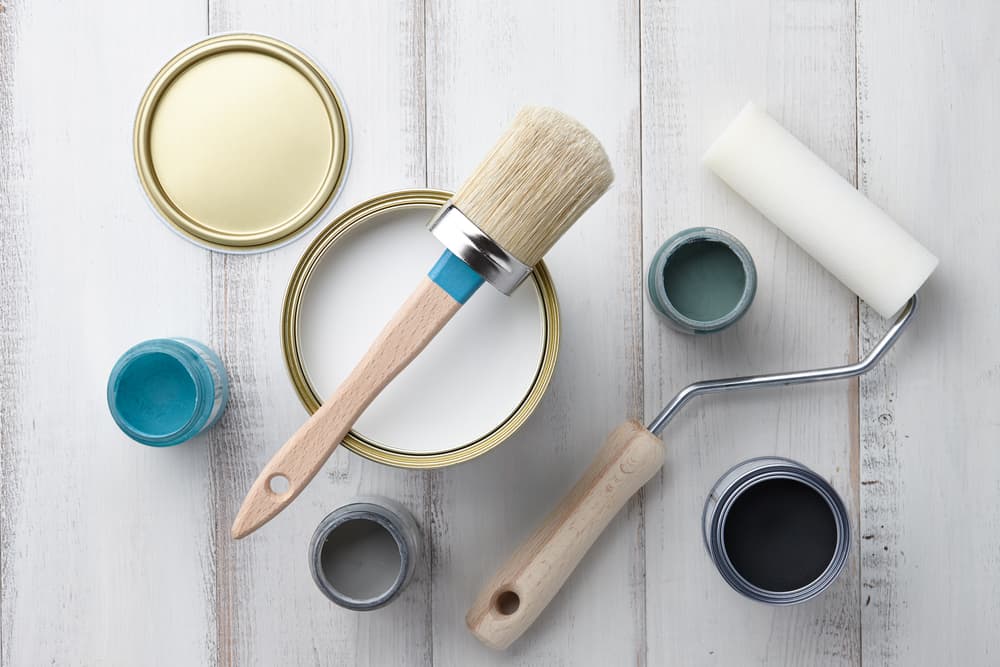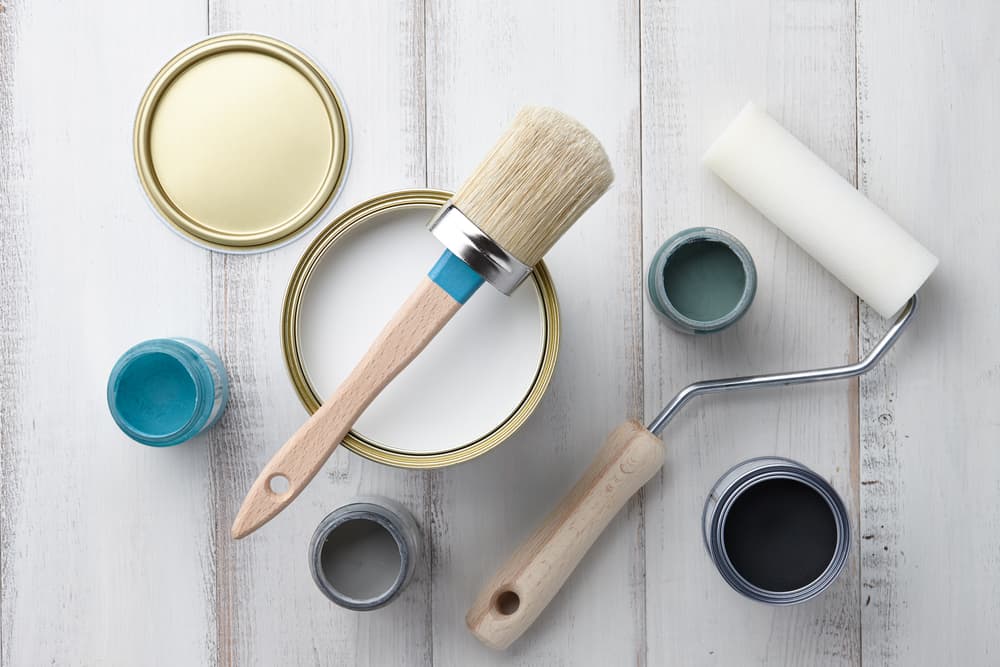 Finding a professional local painter and decorator in Croydon, Kent & Surrey? Look no further than the A&E Handyman Services. Our skilled pros have all of your needs covered from exterior house painting jobs to repairing plaster walls or fixing ceiling cracks with their wide range of skills!
If you're looking for a professional decorator near me, the A&E Handyman Services is here to help. We offer services in Croydon, Kent & Surrey so whether your needs are exterior house painting or interior door glossing; if it involves hiring an experienced painter then we will be perfect!
Filling cracks in walls
Plaster patch repair
Siliconing
Painting
Wallpaper hanging
Fixing ceiling cracks
Repairing holes in walls
Glossing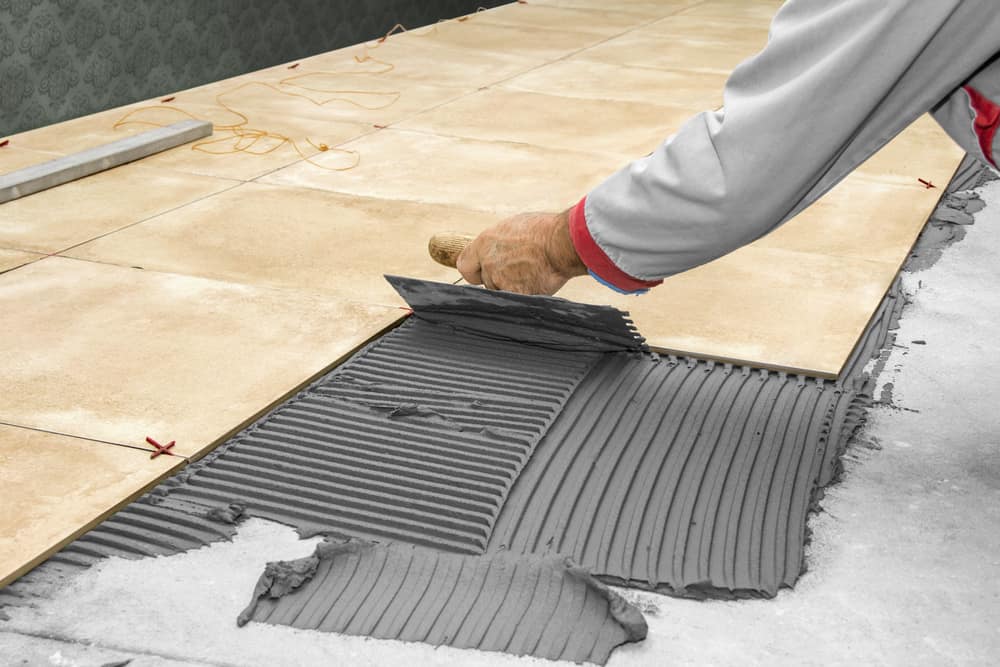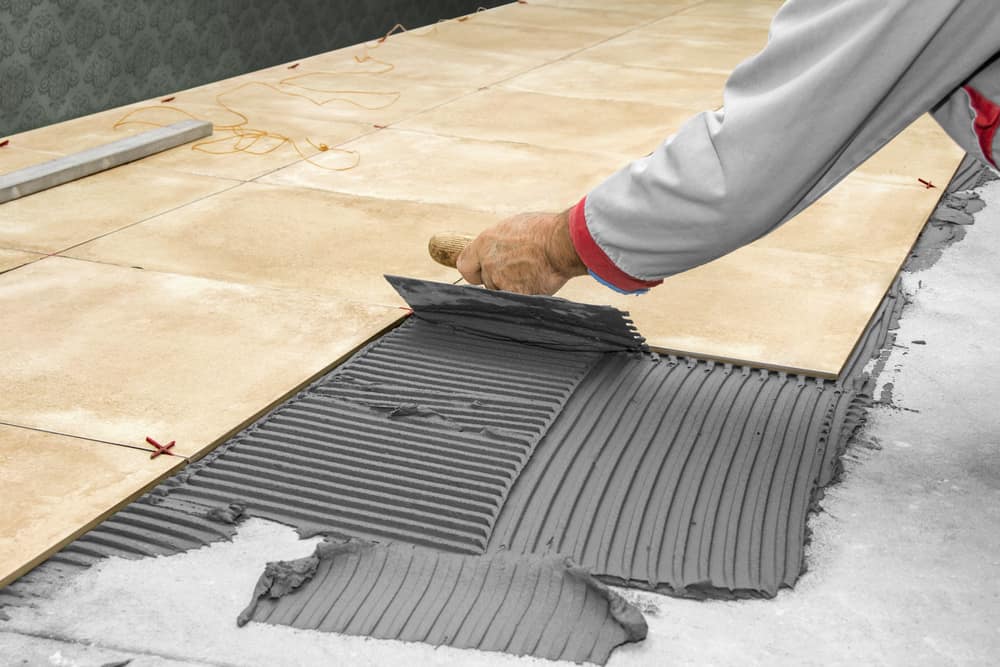 If you're looking for professional tile services in Croydon, Kent & Surrey, look no further than A&E Handyman Services. We can send expert tilers to your place who will remove the old ones and replace them with new ones without hassle!
Tiling a bathroom is messy and laborious, but if you're looking for an easy way to get your floors or walls back in shape then call us. If something goes wrong during installation, there's 24/7 customer service available at all times ready with solutions from professional craftsmen who know what they're doing
Tiling is a great way to provide your home or office with the look and feel of luxury. But, if you're not careful about who does it – or how long they work on-site during installation then this type renovation project could turn from something that provides value into one where cost may end up outweighing benefit due time saved in other areas such as finishing touches like paint colours etc. We do both commercial and residential tiling.
Mosaic
Porcelain
Slate
Marble
Vinyl
Gglass
Victorian
Ceramic
Natural stone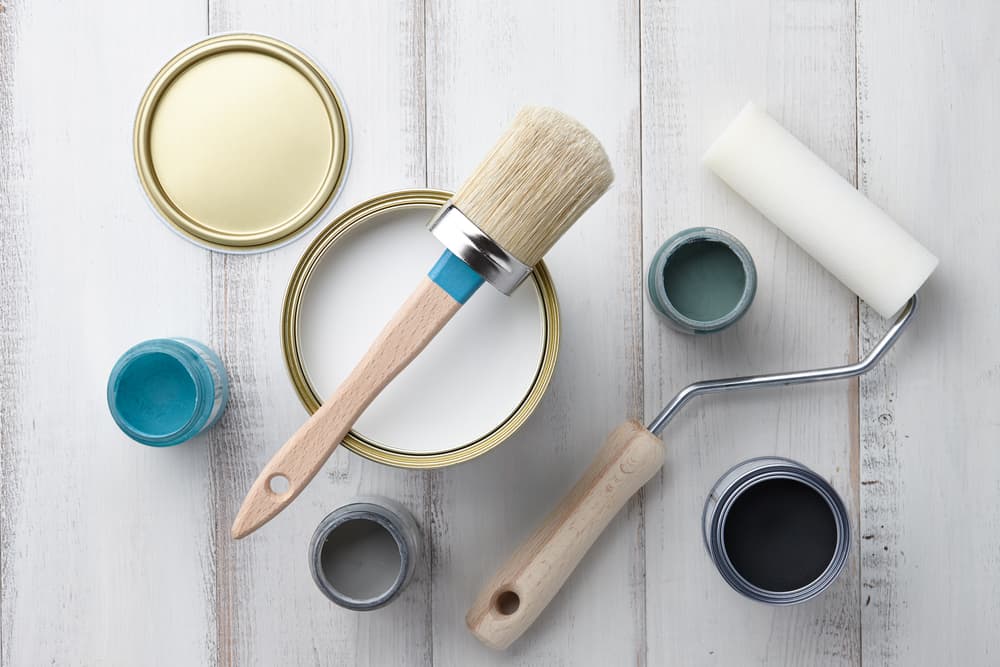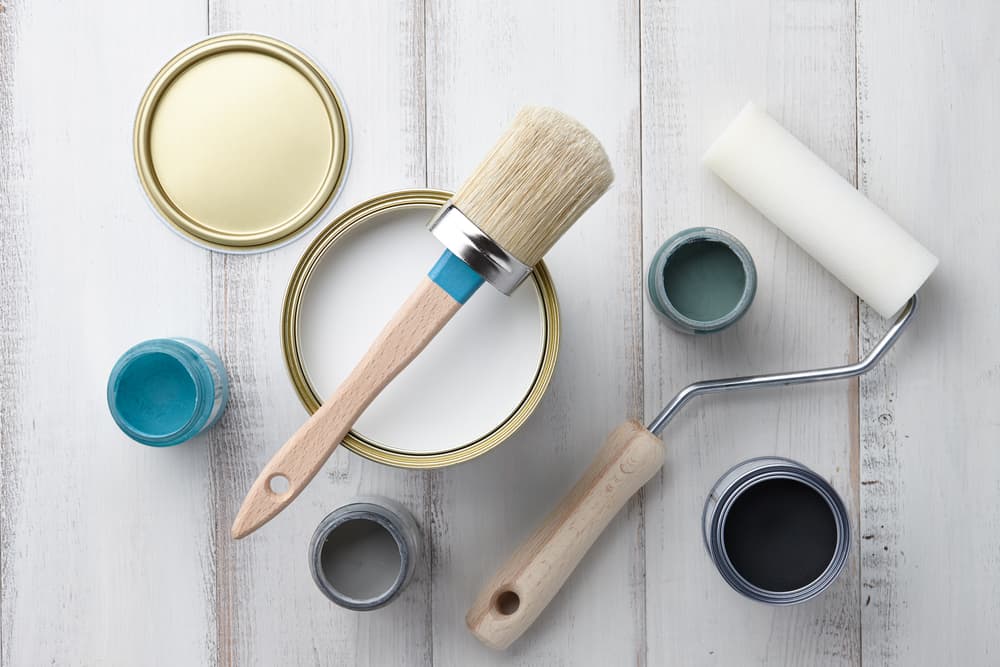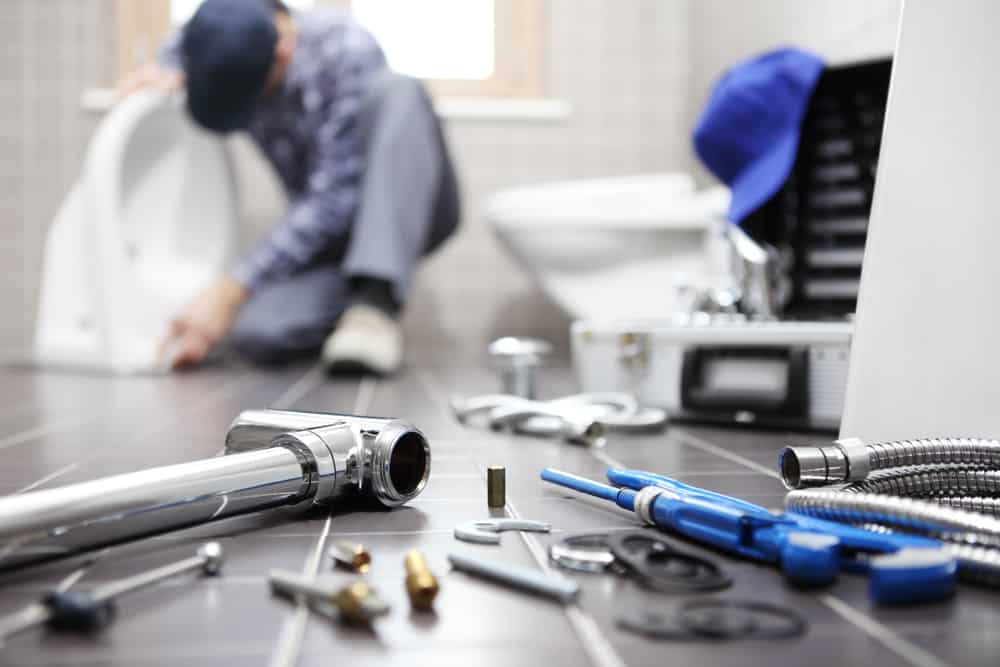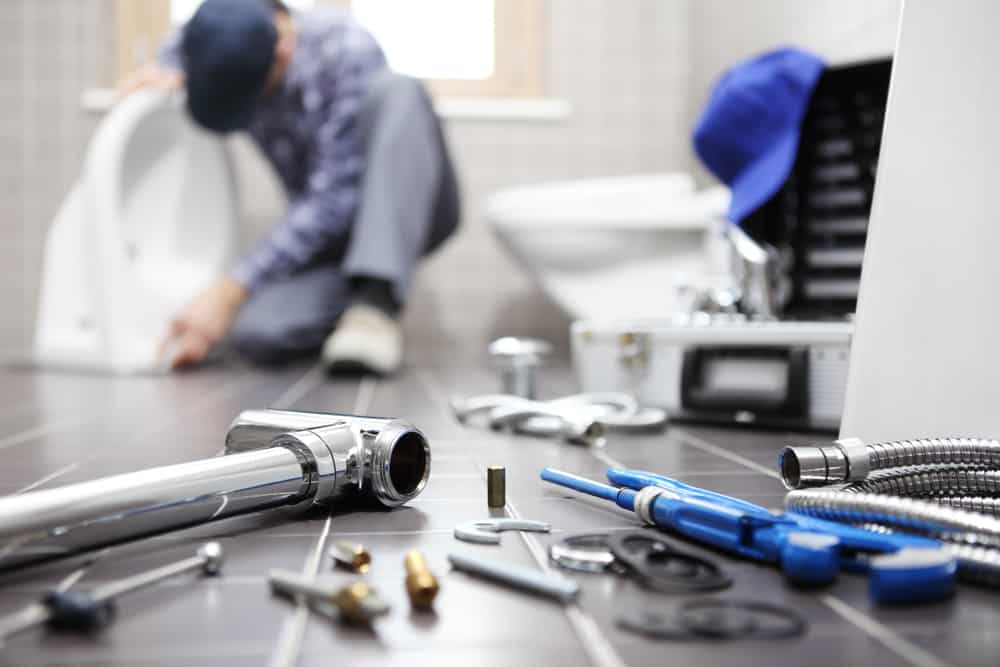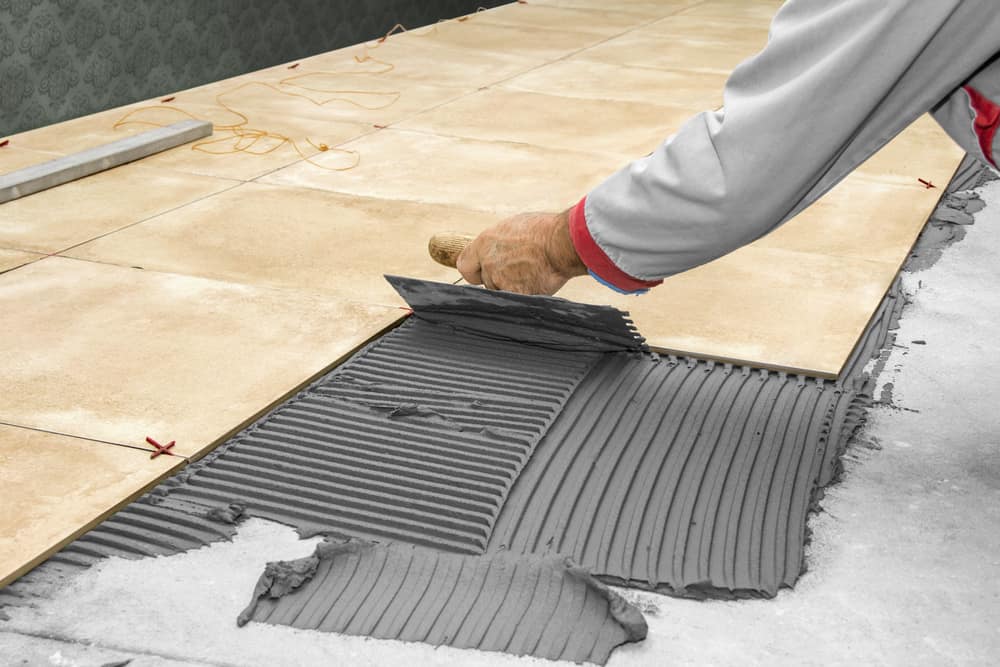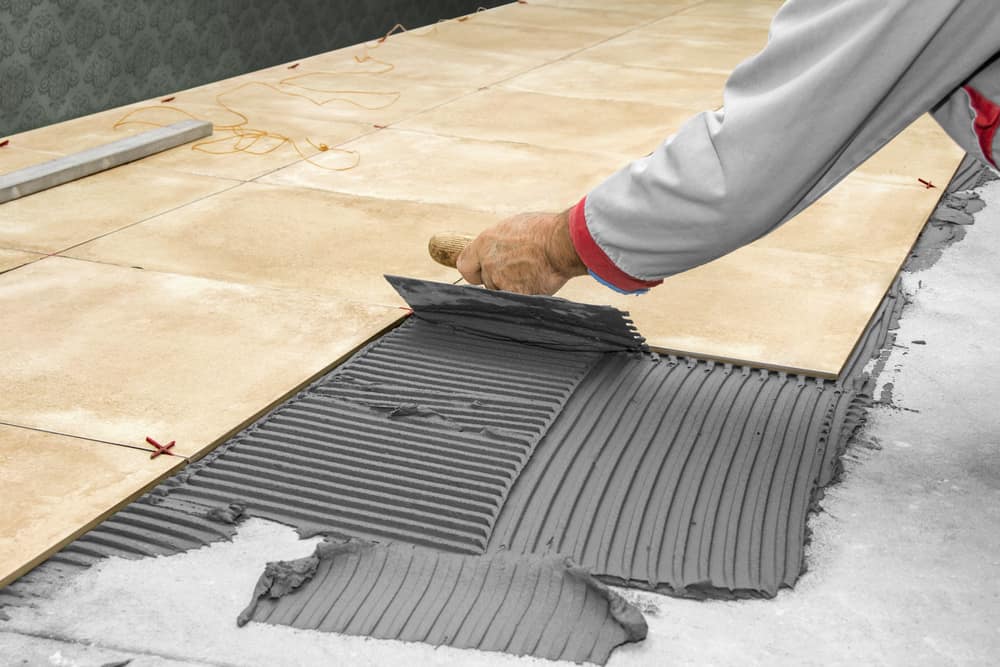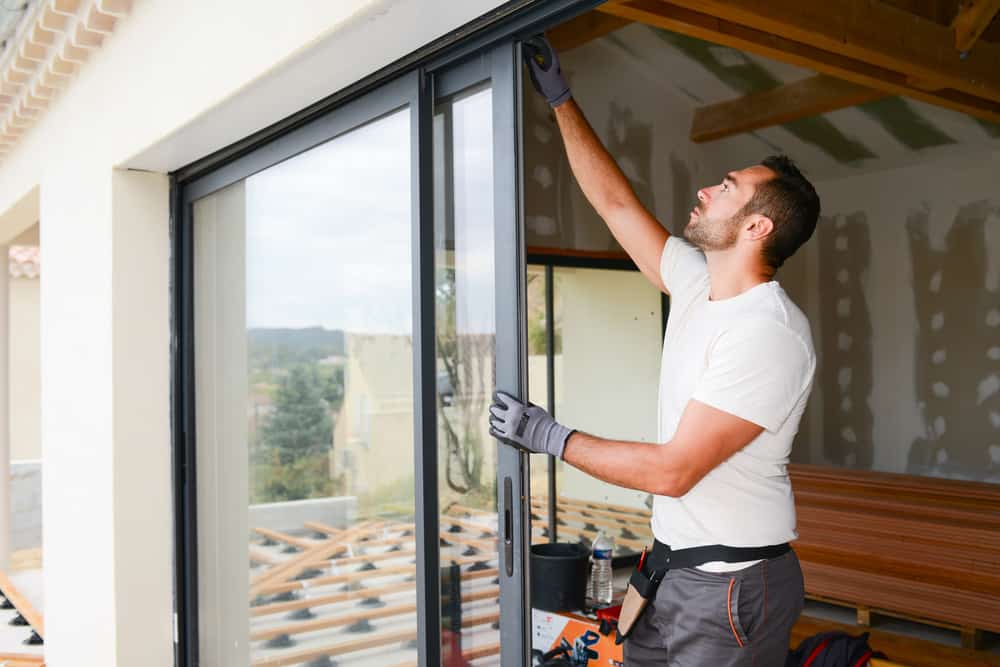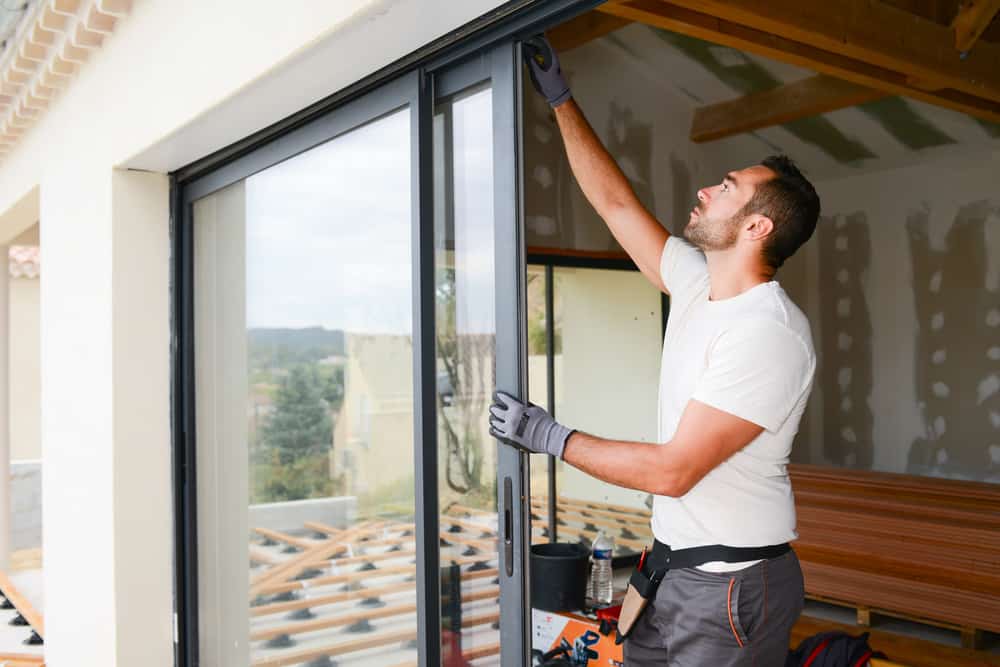 Message Us
Get In touch below. Ask Any Question or Start a Free Quote
Office Location
17 Osward Courtwood Lane Forestdale Croydon Surrey CR0 9HA